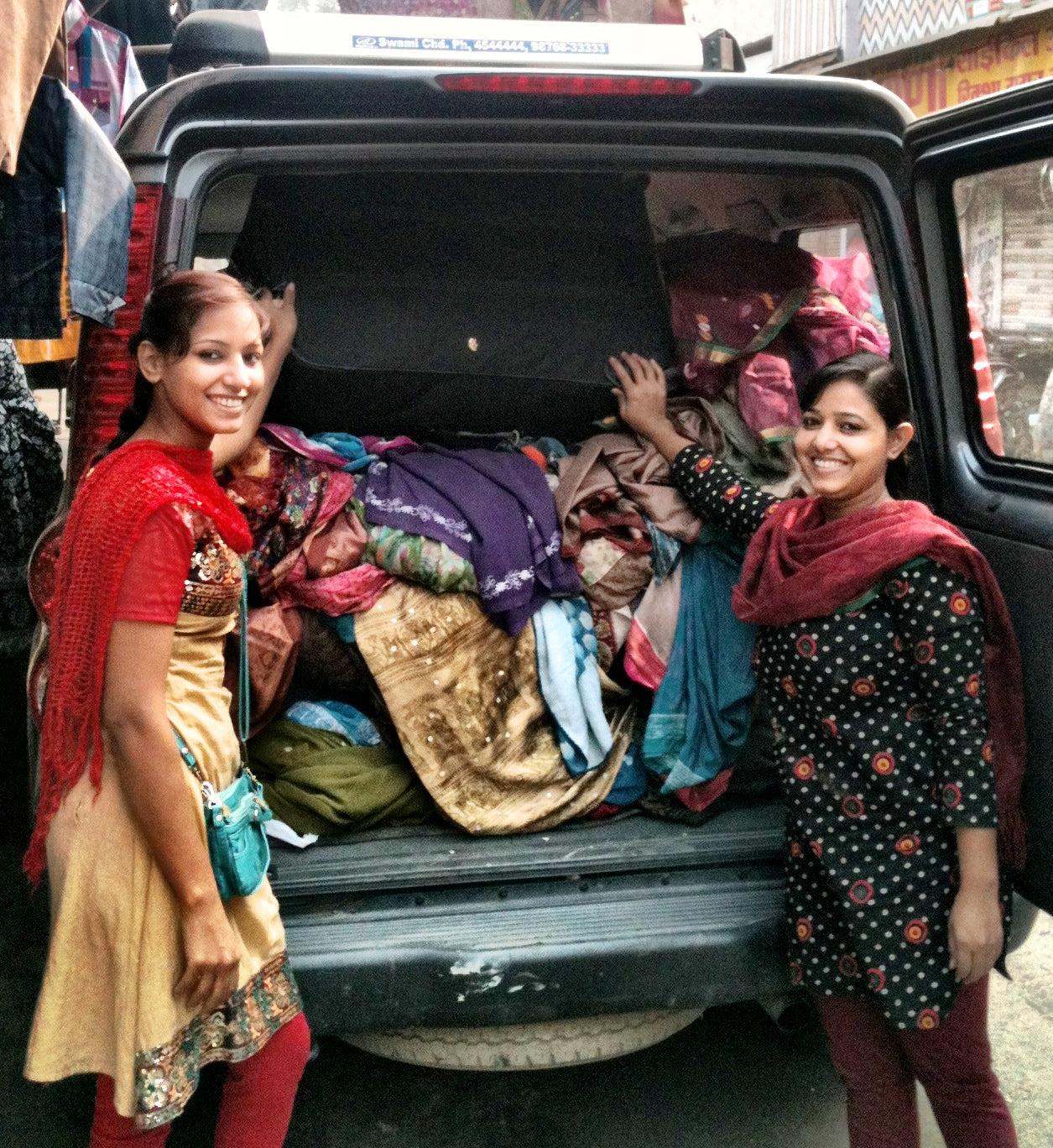 Partner Profile: Village Artisan
Village Artisan was born to empower vulnerable communities to come out of exploitation, and move to self-sustainability and dignity by offering western design, skill training, and access to the international market.
Our relationship with Village Artisan
Work of Worth has had a longstanding relationship with Village Artisan, which was established by our founder, Barry Morehead.  Work of Worth is proud to continue featuring Village Artisan's products and support the ongoing work they've been doing over the last 16 years. 
A closer look
Why Village Artisan?

Village Artisan is about creating stories of change & transformation in the lives of a growing number of families and communities in Northern India by training artisans, designing great products and connecting their work to the global market.

-

Village Artisan's values:

1. Unique Quality Products

2. People Power Through Fair Trade & Development

3. The Village Artisan School Sponsorship Program

4. Community Health Initiatives

5. Environmentally Friendly Methods and Materials

Human trafficking prevention through safe, dignifying work

Village Artisan pioneered the fair trade principles of putting people and sustainable development alongside sustainable profits.  In the process, it has transformed the lives of individuals, families and whole communities.Sixteen years since the birth of Village Artisan, over 100 artisans are earning a living wage through dignified work in a caring community.  Once impoverished families now have access to proper food & education – for many it's the first generation to go to school.