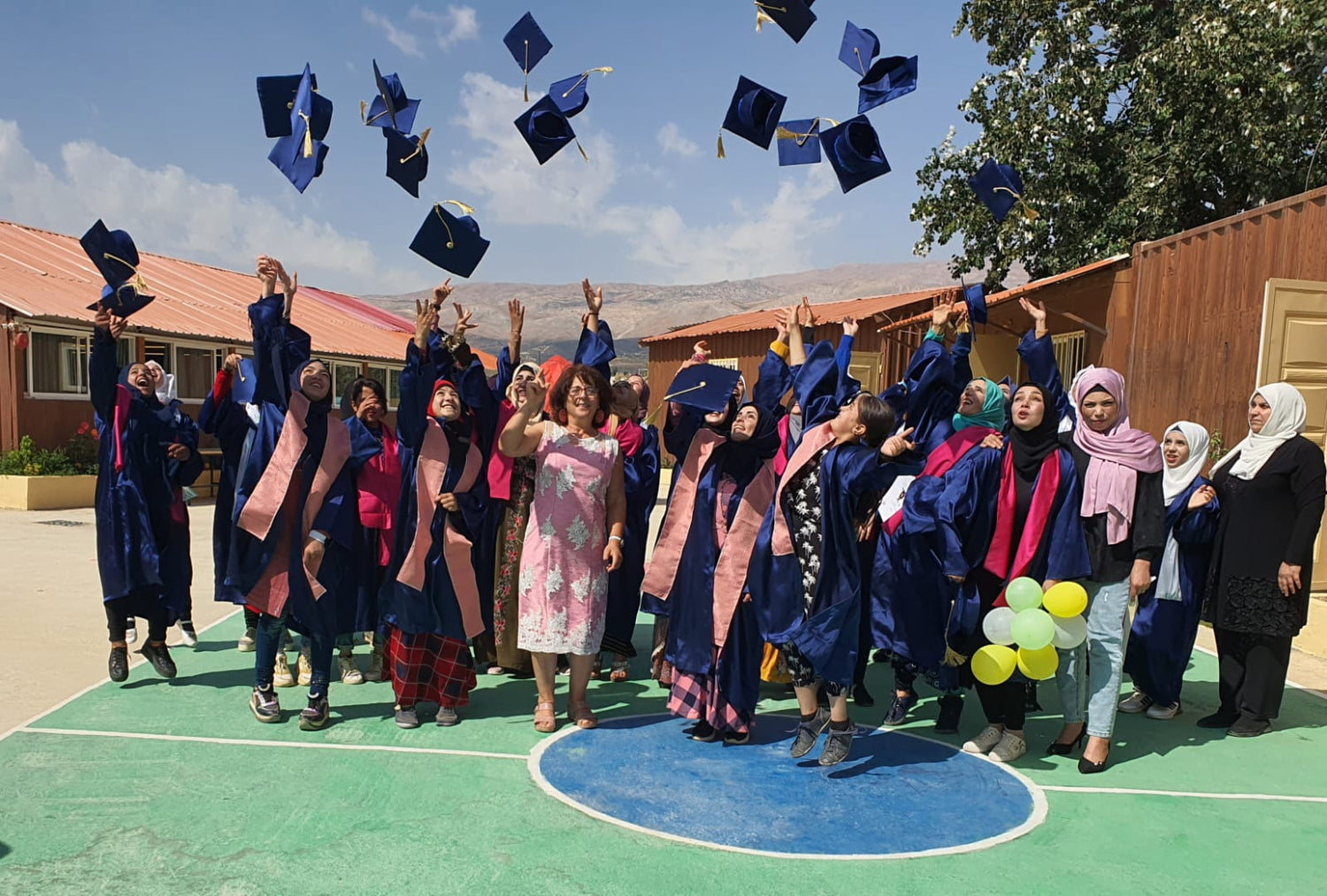 Together For the Family
Together, For the Family is a nonprofit organization founded in Lebanon in 2010 as a response to the dire needs & challenges that families face throughout the region and has held many training workshops in Lebanon, Syria, and Jordan.
Work of Worth is working with TFF to further develop the skills and resources required to bring their products to you soon.
Our Relationship with TFF
When Work of Worth was given to Tying Vines, Inc., the possibilities opened up of all that we could accomplish through their network of project partners around the world. Together, For The Family is just one of the prospective partners we hope to collaborate with in the future as we build roots in the Tying Vines family. In October of 2022, we made an initial visit to TFF to further explore ways in which we can work together and ultimately support the work they've been engaged in for over a decade now.