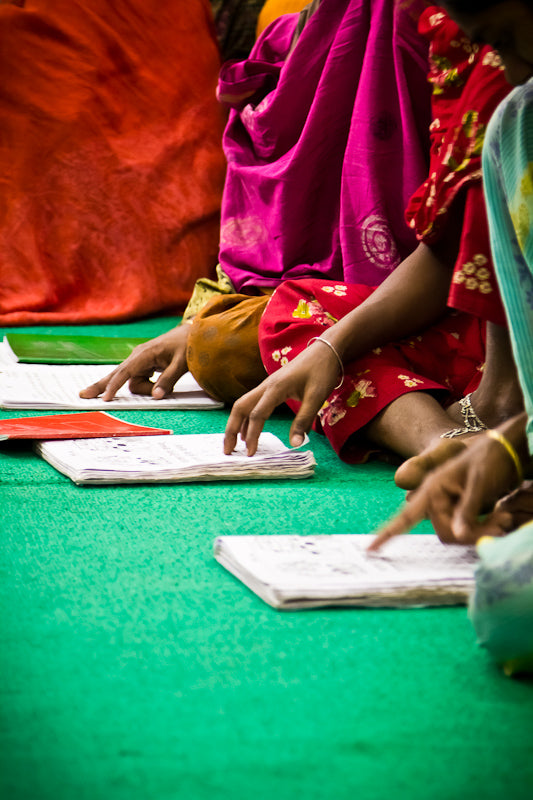 Who We Are
Importing Quality | Exporting Dignity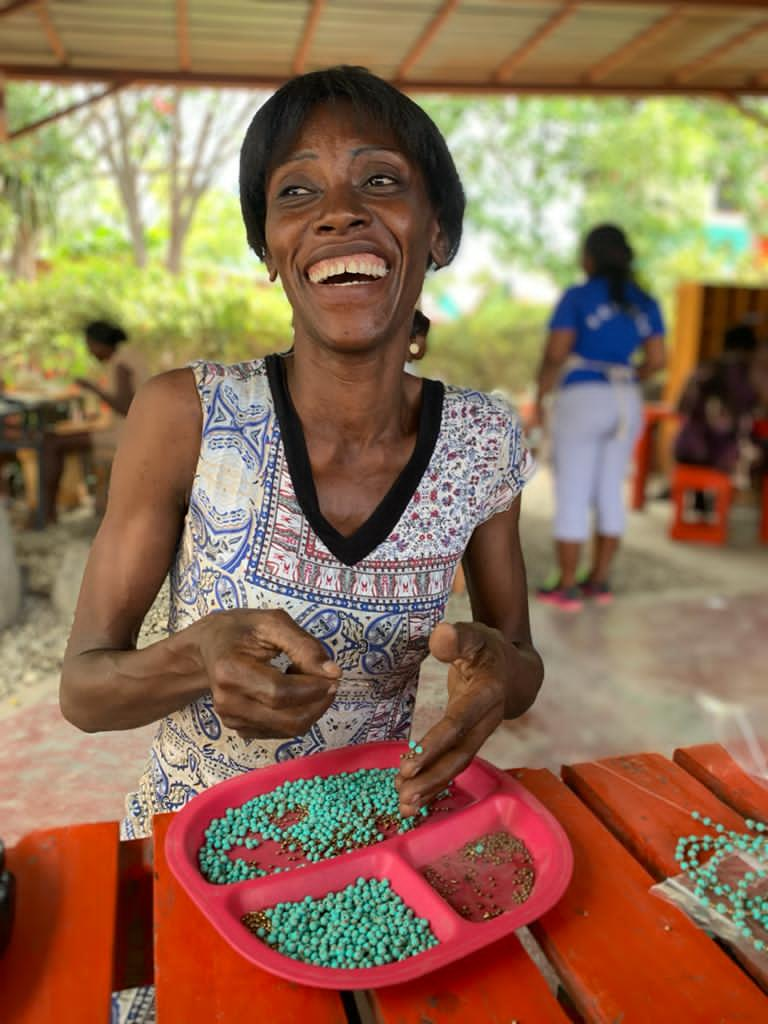 Our Purpose
Work of Worth exists to empower ethically-motivated, purpose driven, indigenous entrepreneurs by connecting their businesses to the global market.
An introduction
Meet Saima

Saima lives in a culture where girls are often felt to be a burden on their families until the family can save enough money to marry them into another family where once again they become dependents. Saima has disproved that theory.

Orphan Prevention through Job Creation

Our partners set out to eradicate the concept of poverty orphans in Haiti by empowering parents through sustainable, dignified employment.

Papillon Enterprises

A Collaborative Network

Our parent organization, Tying Vines, supports grassroots initiatives around the globe working to meet the critical needs of the world's most vulnerable communities which allows us to establish and maintain a deep connection with our partners.

Learn more about Tying Vines
Dig Deeper
Core Values

These are the commitments that motivate our team in our purpose and mission: 

God's Work in this World – We are driven by the redemptive purposes of God, modeling his love and care for the holistic needs of people around the world. 

Human dignity - We leverage the power of the e-commerce platform to empower the vulnerable and oppressed throughout the world. We promote individual freedom and a sense of personal dignity for every artisan. 

Holistic transformation - We work to build a fully self-sustaining model that aims for transformation across economic, social, environmental, and spiritual dimensions. 

Force-multiplying impact – We are committed to collaborating with and investing our financial profits in Tying Vines in support of our shared mission.  

 

We believe that business can serve people, align with God's purposes, be good stewards of the planet, and make a profit. This commitment to the Business As Mission's (BAM) four-fold bottom-lines (purpose, people, profit, planet) informs everything we do at Work of Worth. 
Strategy

By strategy, we mean how Work of Worth distinctively goes after our purpose.  

Our core value proposition is this:  

Work of Worth exists primarily as an e-commerce, import & distribution company, for the purpose of connecting BAM-aligned businesses, artisans, and entrepreneurs, in isolated, and vulnerable communities to global markets. Customers can be confident in Work of Worth as a sustainable, ethical brand that is supporting artisans in their efforts to escape from the effects of poverty and oppression. 
Our Network

Work of Worth is part of the Tying Vines Network (TyingVines.org) and has access to several partners working to address humanitarian issues in some of the world's most neglected places. This network allows us to develop and maintain healthy and collaborative relationships with trusted partners across the globe and offers unique opportunities to support real people with real needs.