Be the Change: Volunteer with Us
Join us as a volunteer and be a part of something special!
Help us bring our products to life by sharing their unique stories with visitors at the listed events.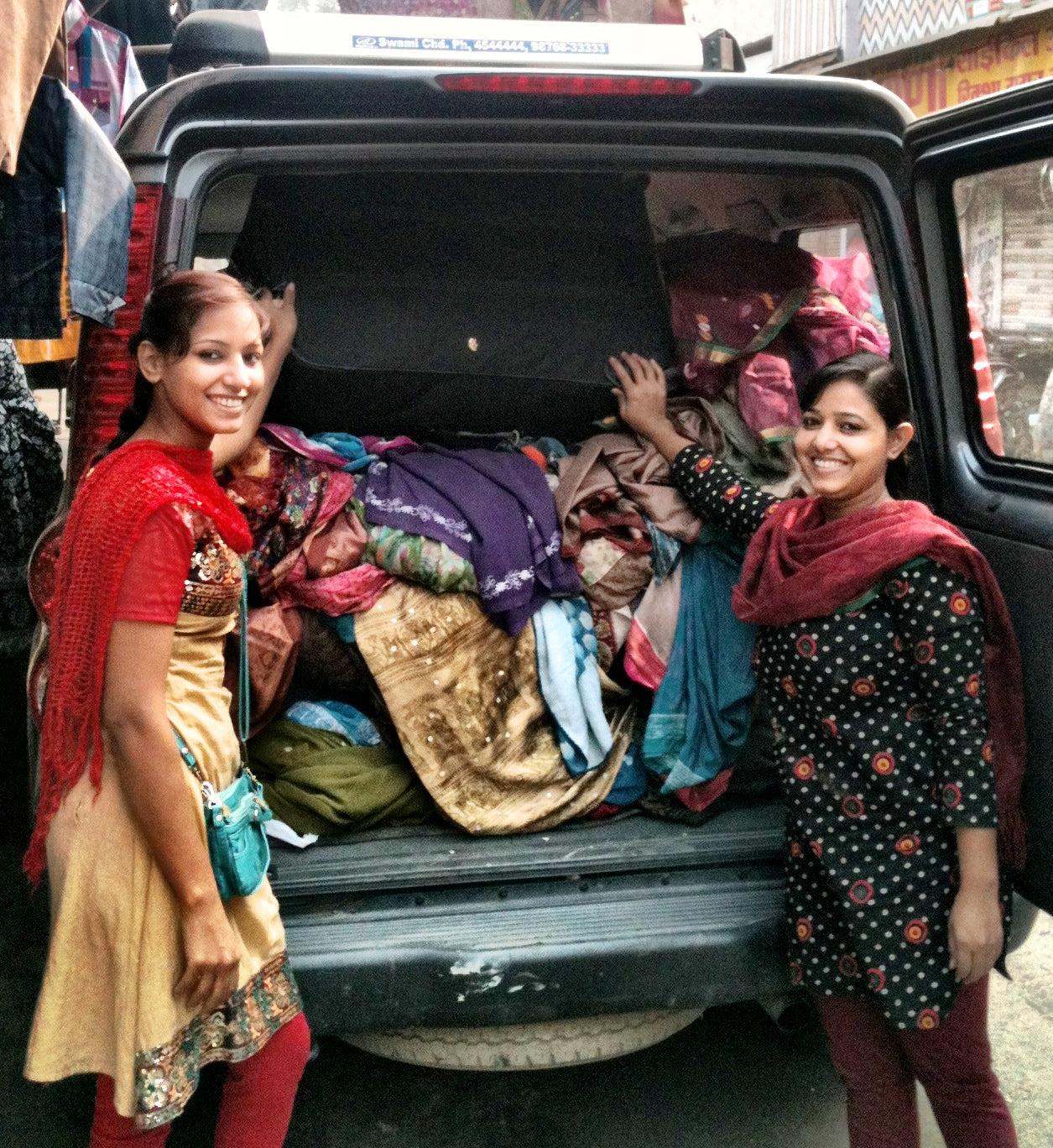 Make a Real Impact
Volunteering with Work of Worth isn't just about giving time; it's about making a tangible difference in the lives of artisans and communities in need. Your efforts directly contribute to empowering individuals, promoting fair trade, and creating sustainable livelihoods.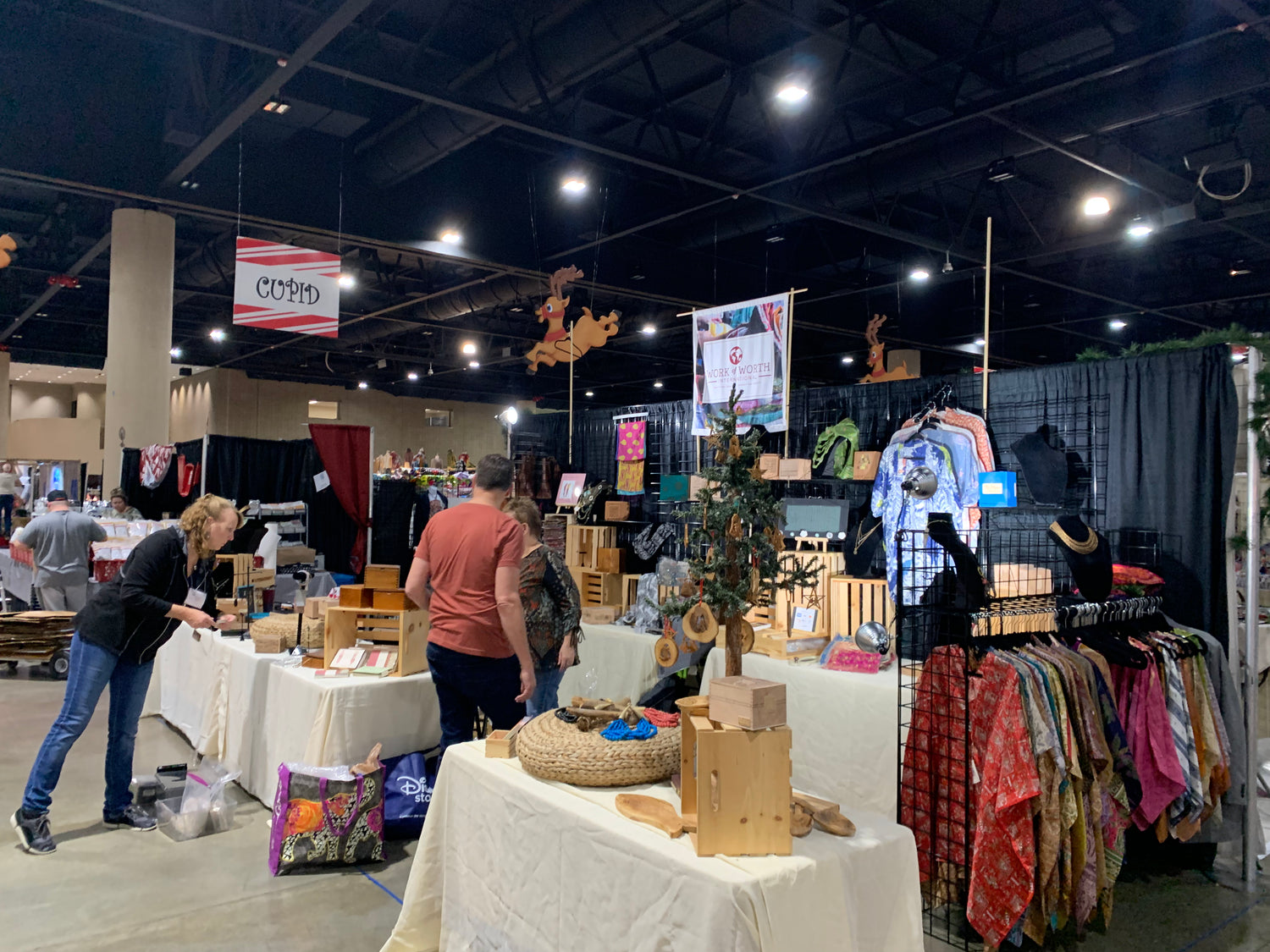 Build Your Network
Volunteering offers a unique opportunity to develop new skills and build on existing experience and knowledge. Whether you're interested in event management, sales, or social impact, you'll gain hands-on experience. Plus, you'll meet like-minded individuals, expanding your professional and personal network.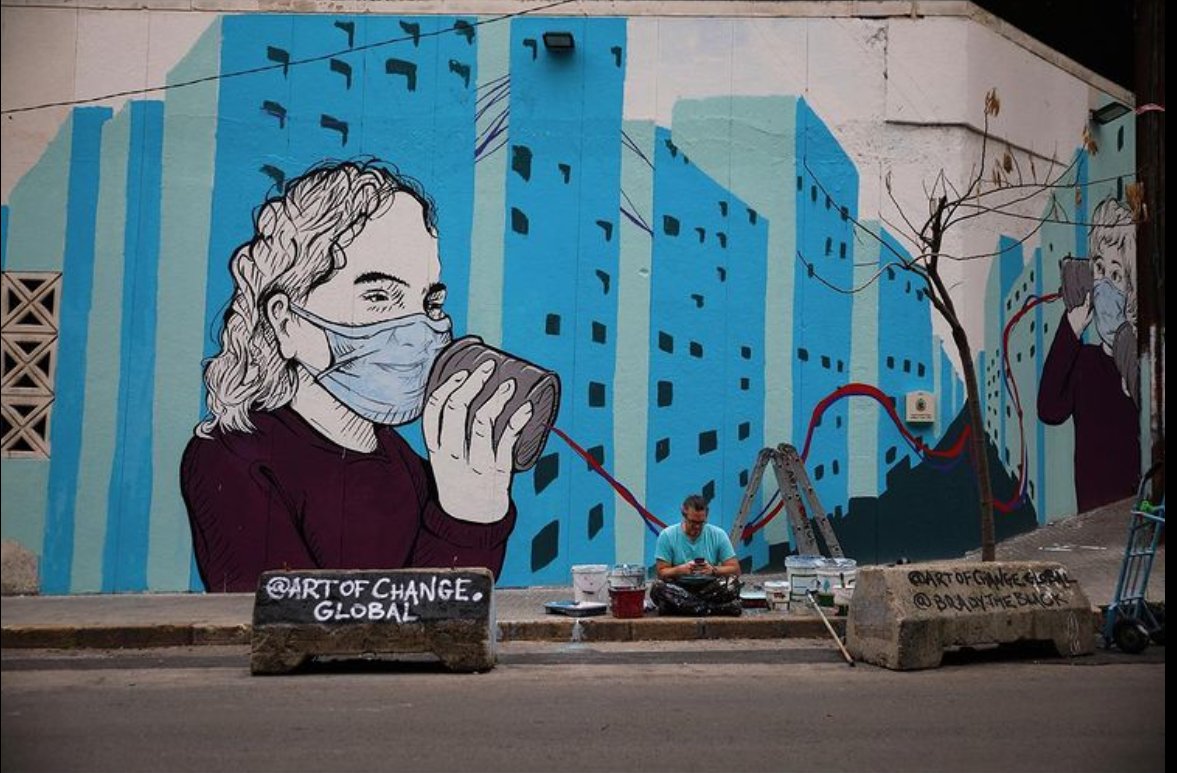 Join us on Mission
There's a sense of fulfillment that comes from doing good, a feeling that you've contributed to something larger than yourself. Volunteering provides a mental and emotional uplift, enriching your own life as you enrich the lives of others.
Volunteer Registration
Current Opportunities
Oct 28: BOOfest - Kingwood, TX

We'll be at Boofest in Kingwood, TX on October 28th from 4-9pm! If you live in the Houston area, this would be a perfect opportunity for you!
Dec 10: Gifts That Give Hope - Lancaster, PA